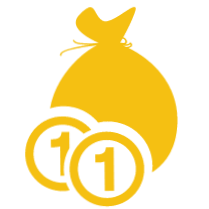 Money
This would support the empowerment processes of one child in one month.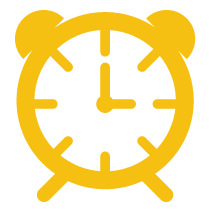 Time
If you wish to share your talents and skills, you can be a mentor or class facilitator. If interested, please email us at info@silidaralan.org.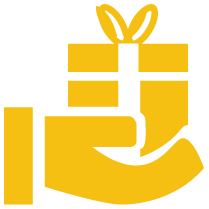 Supply
If you wish to send us supplies, you can forward them to our Office.
Donate Now!
We are all in one mission - Quality Education for ALL our Children.
You can forward your donations to:
Metropolitan Bank and Trust Company
San Mateo, Rizal Branch 121 Gen. Luna St. Guitnang Bayan I
MetroBank Account Number: 007289521964
Account name: Silid Aralan, Inc.
Keep in mind the love, passion and joy of the children in learning that you will be effecting when you donate for this cause. Be a contribution! Get your friends involved! We all want to create a difference and make a transformation. This is a rare opportunity to help create an impact on kids who have denied an education by poverty and isolation.